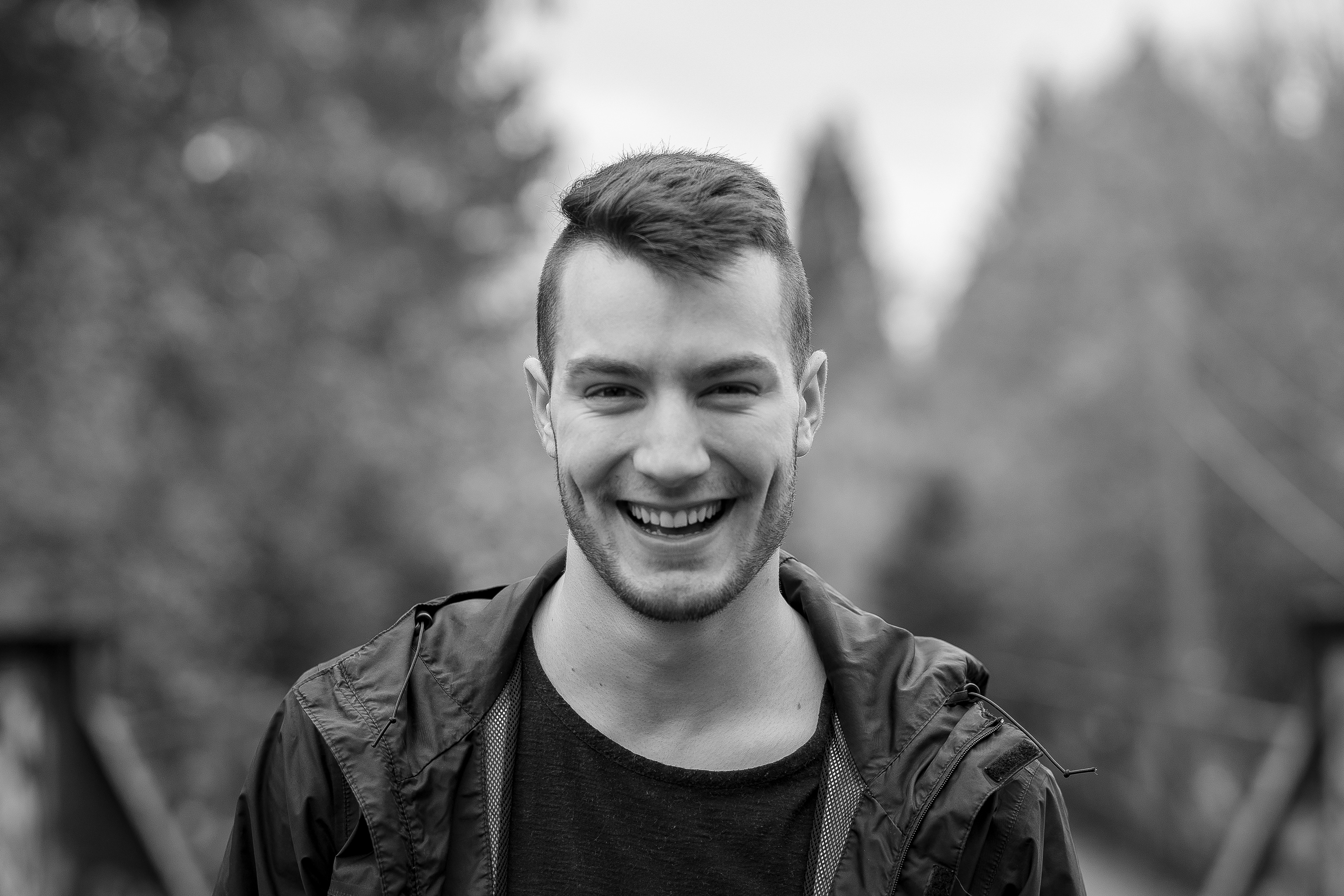 Jake Anderson | Portland Metro Area, Oregon | JA Photography
Born and raised in Beaverton Oregon, my passion for photography started around the time I was in middle school. I used to admire my older sister, who was a professional photographer, as she captured portraits of friends, family, and clients. By the time I was in Highschool, I had my own camera: a Nikon D7000. 
While photography simply started as a means of enjoyment and happiness, over the previous five years it has transitioned into a profession. While attending Oregon State University, studying Business Administration, I would spend free-time with other photographer friends, connecting with new people and adventuring to new locations to take pictures. 
When I'm working, my mindset is to be constantly looking for a new perspective or angle to capture the "perfect shot." While it may be unattainable, my goal is to get as close to perfection as possible. 
I guarantee that working with me will not only be easy, but enjoyable as well. My goal is to make a photoshoot as easygoing and exciting as it can be, and to create a fun environment where everyone feels comfortable being themselves- in order to capture your true self.